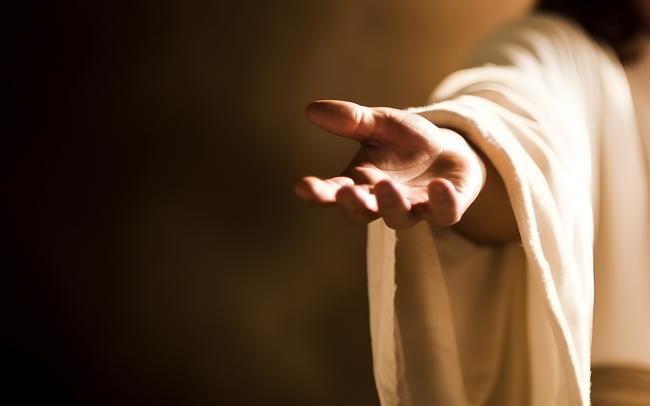 It is pretty great when anyone invites you, when anyone welcomes you, when anyone acknowledges you, when anyone expresses an interest or desire to talk with you, to be with you. In the Gospel of John, Jesus invites us to 'come and see.' This is Jesus, inviting, welcoming, acknowledging, desiring you to come and see. It is an invitation to journey with Him.
What is Jesus inviting you to come and see? This silent Ignatian retreat, rooted in the graces and dynamic of the Spiritual Exercises, explores journeying alongside Jesus. A journey is called that because you cannot know what you will discover on the journey, what you will do with what you find, or what you find will do to you. What might you see that Jesus sees? What might you hear that Jesus hears? How might you encounter others alongside Jesus?
This retreat for women will be held at Montserrat Jesuit Retreat House beginning Thursday evening January 25, 2024 and concluding with lunch on Sunday, January 28, 2024. ISI's director, Carol Atwell Ackels, will serve as retreat guide. Registration is open at montserratretreat.org or by phone at 940-321-6020.