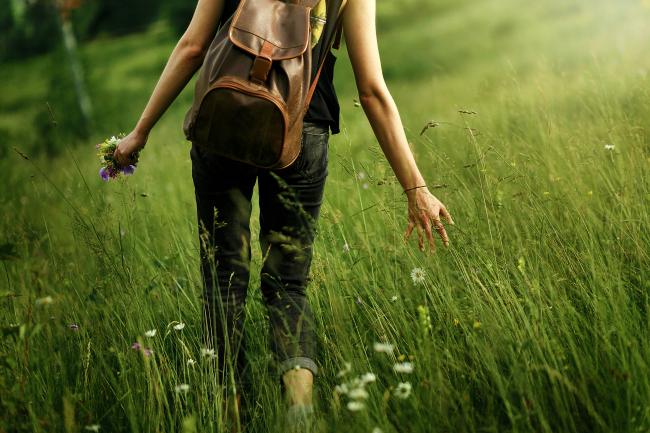 Friends,
My hope is for ISI to be a place – or perhaps more accurately a space – for listening and learning, seeking, finding, getting lost, and finding our way again. I sense our Creator creating out of the chaos of daily living, yet I also get just as confused, concerned, and challenged as everyone else.
Among the many things I am learning is to seek questions as much as I seek answers. I find it important to listen to inquiry. It has become for me a form of prayer really because listening is primary in prayer. I have found it important to establish intentional and necessary space to experience the subtle intimations of the Divine – if for no other reason than to acknowledge God's need to speak good news into our lives.
So, through the graciousness of ISI, I am launching this new 'space' called Dear Life. I hope it to be a space where you can ask – or observe or comment – on anything about the intersection of life and faith (or near faith, or non-faith).
I can't promise answers, but I can promise to explore and inquire and listen with you. When you submit what is on your mind and heart, I will listen, pray, and for most will post a response on the Dear Life conversation page just to keep the conversation going.
There will be no moderator. Here I am and there you are. This will be between us. Let's see what happens.
blessings, carol